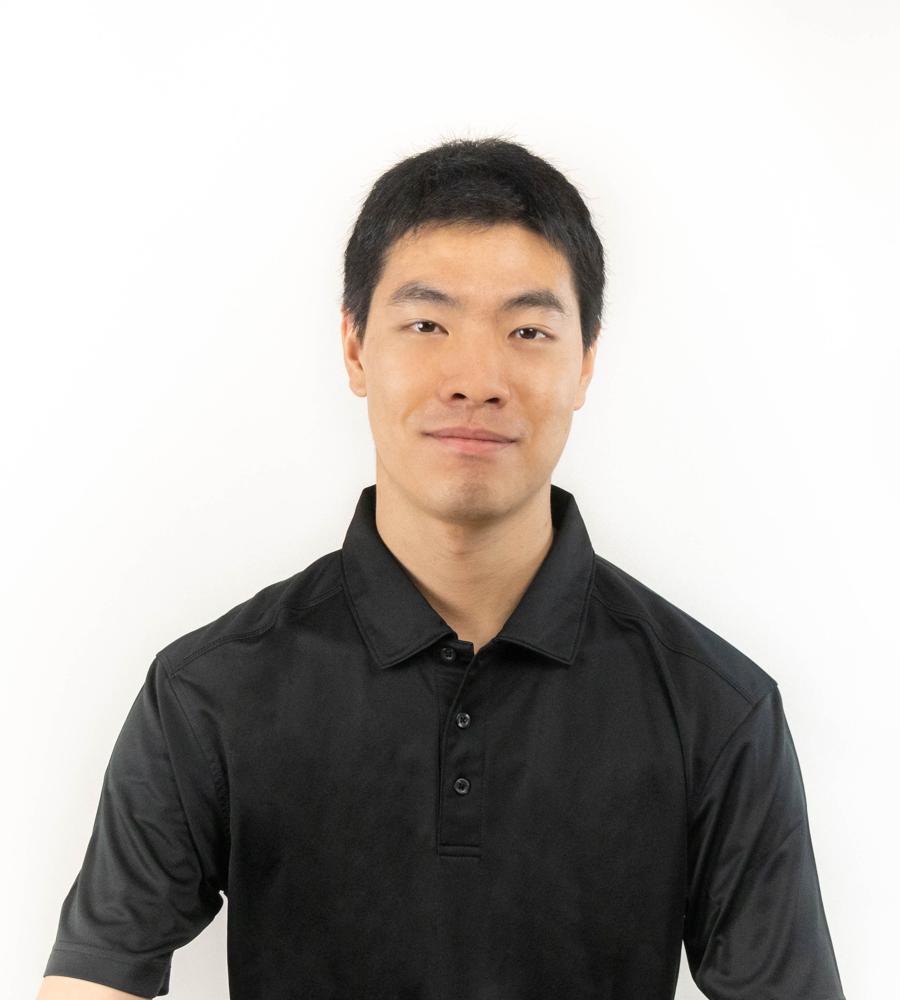 Hi! My name's Bryan.
Welcome to my website!
I'm currently a senior undergraduate student at the Rutgers School of Engineering completing a double major in Electrical Engineering and Computer Science.
As the lead of the university solar car team's Telemetry subsystem, I am helping to prepare our car for the American Solar Challenge and its Formula Sun Grand Prix qualifier.
---
This website is constantly under construction as I add my completed and in-progress personal projects.